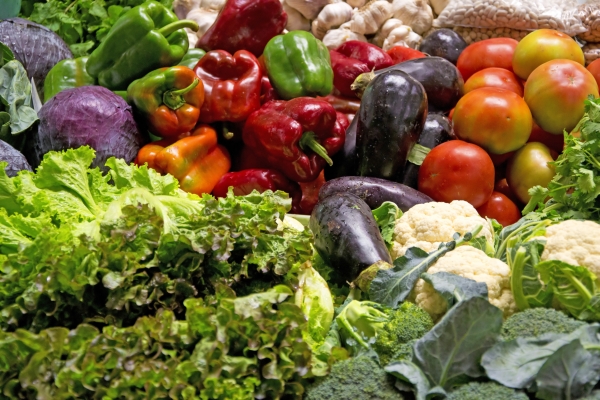 Authentic Groceries
---
High quality farm products come from the family farm areas. More of fresh farm and local produce is available for the customers. Best farm products are available at best price. Our store executives are there to help you and tell what is first is season. From roma tomatoes, potatoes, okra, cactus leaves to okra everything available is completely natural.
Organic Farm Products
---
In today's tight schedule one doesn't have much time to exercise and stay healthy. Plus the adulterated and unhealthy food is making people even more lethargic. We at Los Rancheros are also giving fresh organic farm products. Now eat healthy! And stay healthy!
Bakery Products
---
As you enter the store on the right side you can see a large case that is stacked with all baked good. Bread, tortillas, donuts, cookies, cakes, pies and muffins are available for the customers. Caramel and sugar breads are also available for the customers. Our bakers prepare fresh products for the people so that they can enjoy while eating. Those who are having sweet tooth can even try pastries available in their respective section.