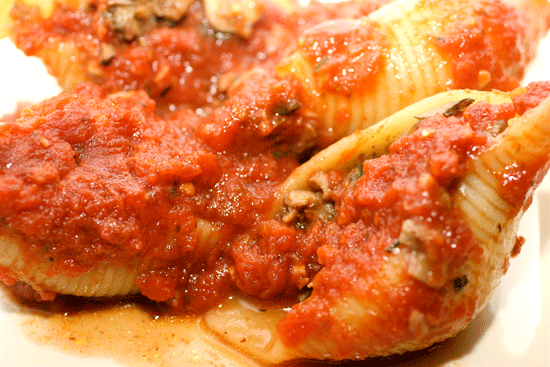 ---
FEATURED PRODUCTS
At our store we offer high quality farm products (fruits & vegetables) to our customers and that too at reasonable cost.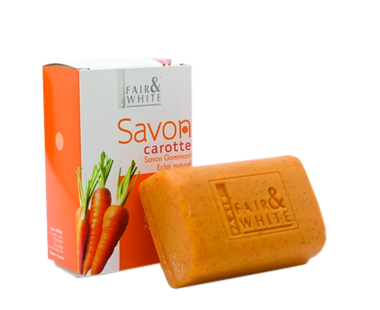 Soap
Nothing evokes more wonderful memories of Spain than the classic scents of their famous soaps. Made of pure natural ingredients, without detergents or fillers, spanish health and beauty products have always been highly valued.
Soda
Pop open an ice-cold soda right from Latin America! When you're looking for great Mexican and Latin beverages imported from their native countries, with refreshing taste, and the amazing authentic taste that you crave, we come to your rescue. Let these drinks and sodas surround you with a wave of exotic and delicious flavor you'll fall in love with.
Candies
Mexican candy is known for its authentic and unique fusion of flavors. Sweet & spicy is the most common flavor found among Mexican sweets. This unique blend makes it stand out from other candies; unlike regular candy, Mexican treats are not your typical sweet caramel candy. They consist of spicy & salty flavors, that don't overwhelm or empower the overall taste of the candy. Find your spicy treat here!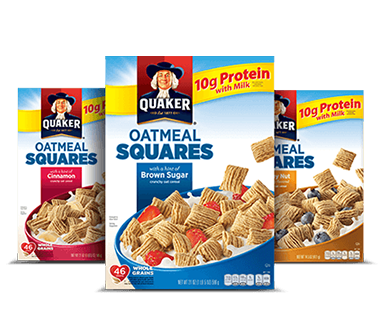 Cereal
In this fast-paced world, having a bowl of cereal is bound to help you sit back and indulge. That's exactly why we provide you with the best tasting cereal. Fresh and crisp, our cereals will take you back to the great morning memories you had as a child!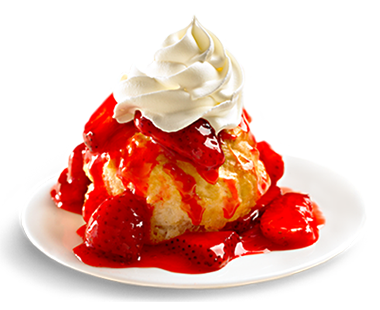 Deserts
Got a sweet tooth? Enjoy trying new and different desserts? Well, this array of Mexican Postres or Mexican desserts is guaranteed to delight you. Choose from Arroz Dulce-Mexican Rice Pudding, Capirotada-Mexican Bread Pudding, Mexican Dessert Empanadas, Fruit Turnovers, Tequila Ice Cream or Buñuelos-Sweet Fried Bread topped with cinnamon-sugar. Try them all and enjoy!
Pastas
We are proud to bring you some of the best Mexican products on the market. Pasta is an integral part of Italy, China and the U.S. but it has also been very popular in Mexico. Try our La Moderna pasta products to make your favorite fideo and elbow soup recipes; elbow pasta is also ideal for many salad dishes. Most pastas need that key ingredient which is the sauce. Del Fuerte Tomato sauce is seasoned with spices so it will give your pasta dishes a unique and delicious flavor. Also try our Maggi and Knorr dry pasta soup mixes, for those days when you need a soup to warm you up or bring you back to life when you're feeling sick. Choose from a variety of flavors: tomato, letters, seashell, chicken noodle, and beef noodle soups.