Bakery Products
---
As you enter the store on the right side you can see a large case that is stacked with all baked good. Bread, tortillas, donuts, cookies, cakes, pies and muffins are available for the customers. Caramel and sugar breads are also available for the customers. Our bakers prepare fresh products for the people so that they can enjoy while eating. Those who are having sweet tooth can even try pastries available in their respective section.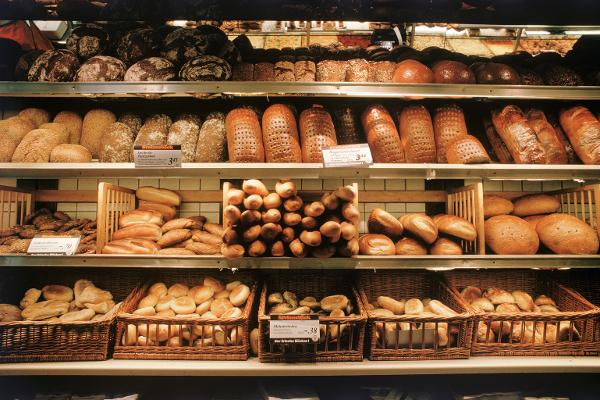 Special Order for Cakes
---
Any anniversary or birthday party celebrations and you want to give order for the cake than we are here. You can give order to our bakers and they will prepare finest quality cake for respective occasion. We even offer picture on cake service so if you want that your party cake has to be unique and special you can choose for picture on cake service.